Linspector System Monitoring
Linspector is not some program expecting computers to obviously run.
About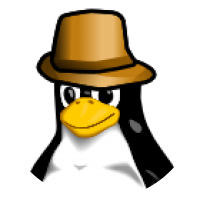 Linspector is a software for monitoring the vital information of infrastructure like hosts, services and devices in a network. Be sure that Linspector is in a very early stage of development because I am currently rewriting it after nearly 10 years. It is not usable at the moment...;)
I recommend not to run any of the Linspector code because it is old and I can not say what happens... I believe the rewrite will be a lot of fun with new fantastic features... ;)
A complete rewrite is on its way! (25.09.2022)
More information will follow ASAP! For now go to: Linspector Git repository.
All the content here refers to the old version of Linspector. You can still find the old, unmaintained and Python 2.7 based code here: https://github.com/linspector/linspector-old
Links