Smoke Alarm Device Maintanance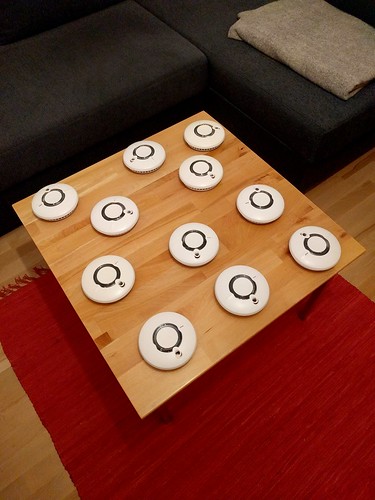 Smoke alarm devices from Fireangel, wireless interconnected to alert all people in the building. They needed some cleaning and verification that everything works as expected.
All sizes
License
This photo is licensed under a Attribution-NonCommercial-ShareAlike 4.0 International (CC BY-NC-SA 4.0) license. Please contact me if you want to use this photo for commercial purposes.