I have added a LEGO Mindstorms section to this site aiming on NXT development on the Linux platform. Go to the site here.
I will post Links to interesting projects and code there. If you have some interesting content for that site, please let me know!
Arghhhhhhh! I am very very sad that I could not travel to FOSDEM.
Welcome to my new Blog.
This is a new try to publish my daily thoughts... ;)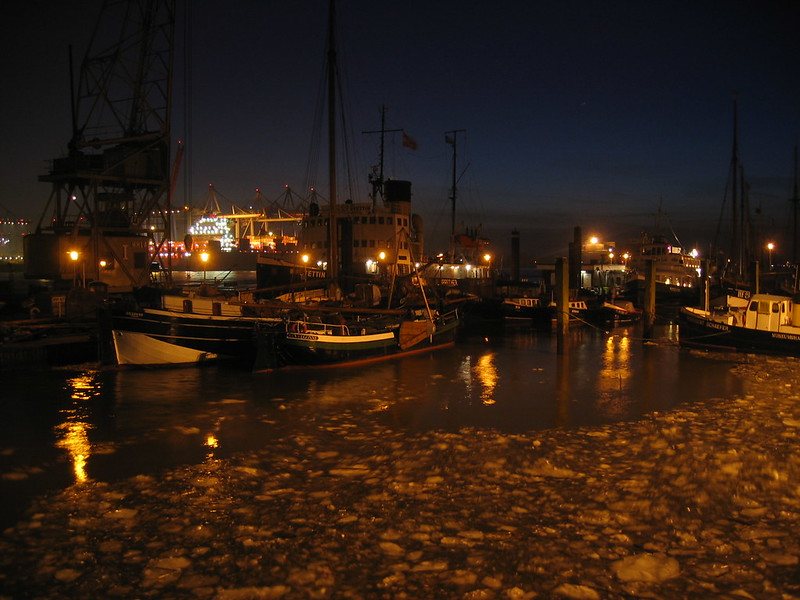 Pages